Shenzhen SEO Conference 2019
Connecting SEO entrepreneurs and Internet marketers in China with the world.
July 14, 2019 | Shenzhen Bay Kapok Hotel

Network with industry peers who are into Google SEO

Expand your online business to the Chinese market

Explore modern China and its unique Internet culture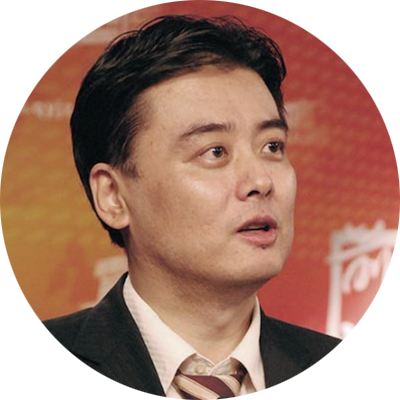 Zac
Author of《SEO实战密码》, Blogger at seozac.com, SEO Consultant.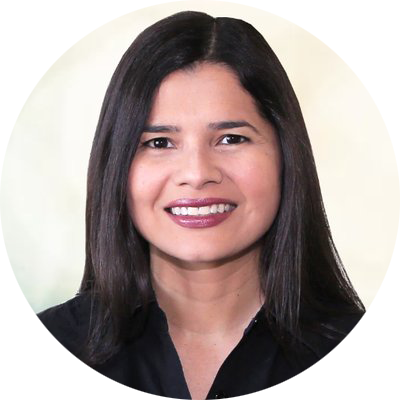 Aleyda Solis
International SEO Consultant, Speaker & Author. Founder of Orainti.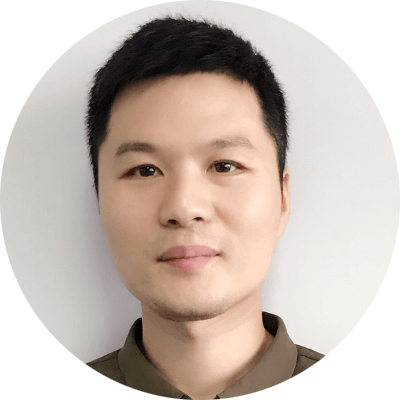 Brian Zeng
Founder of Ponbell, Ecommerce SEO Specialist.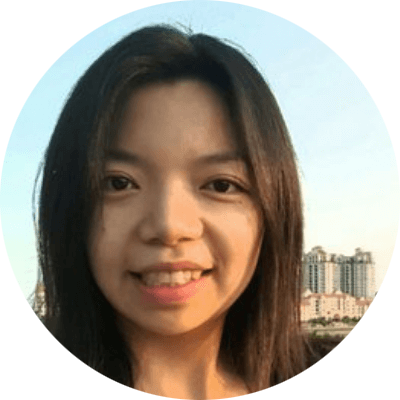 May Soon
Customer Success and Marketing Manager, Greater China Region Lead @ Ahrefs.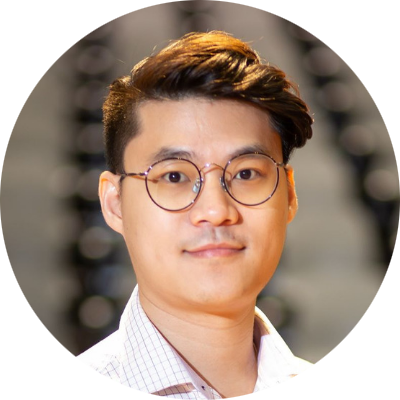 Bowen Khong
Head of Marketing at Dr. Wealth, Part-time Affiliate SEO.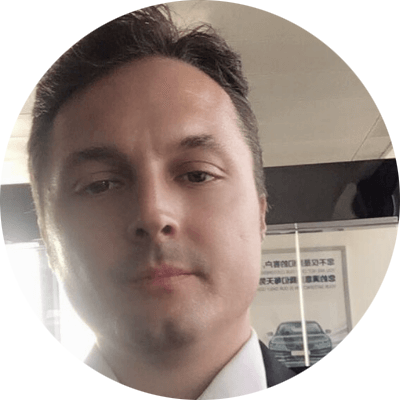 Jason Swain
University English Instructor, Author, SEO Specialist.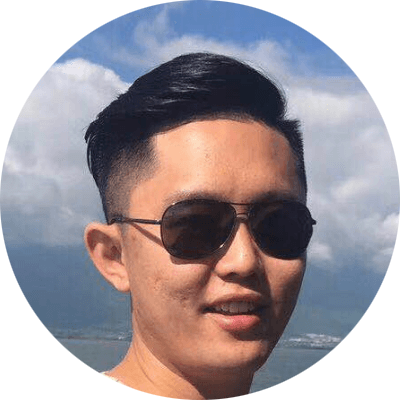 Lebron Meng
Founder of Yifei Tech, Owner of Content & Ecommerce Sites.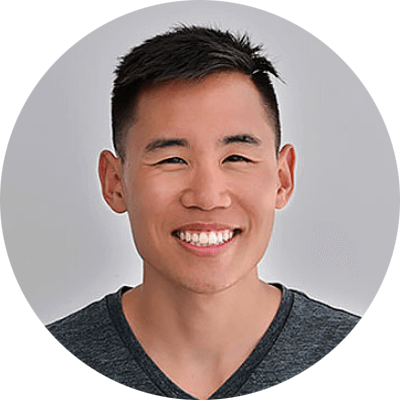 Jason Lee
Vetting Advisor at Empire Flippers.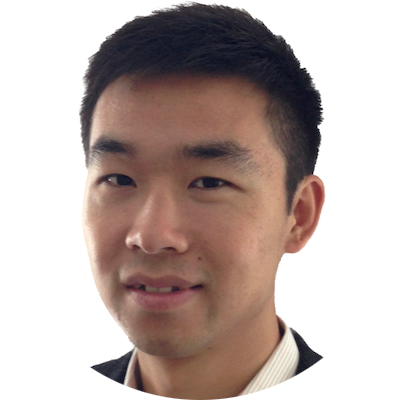 John Zhang
Founder of seoactionblog.com, Full-time Authority Site Maker.
Zac
A Brief History of Google Algorithm Updates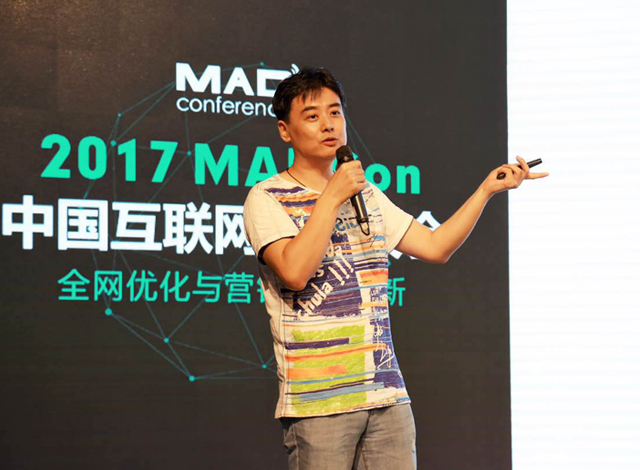 Aleyda Solis
Best Practices to Optimize Multi-Language Sites for International SEO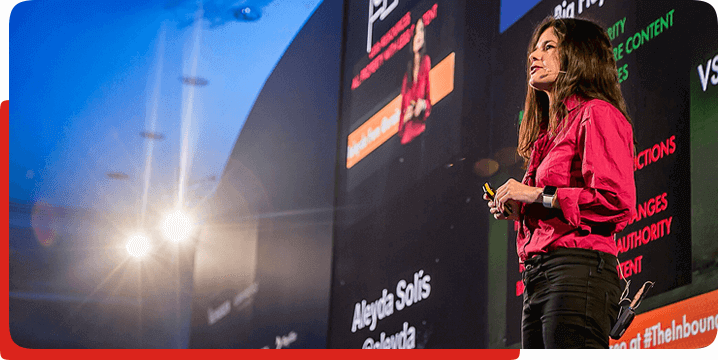 John Zhang
How to Hire Content Writers and Keep Them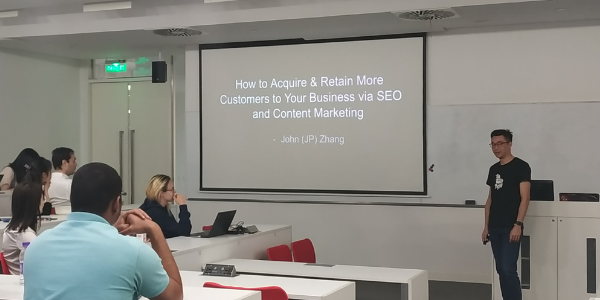 Bowen Khong
How I Sold A Niche Website (Side Project) for $70,000 within Two Years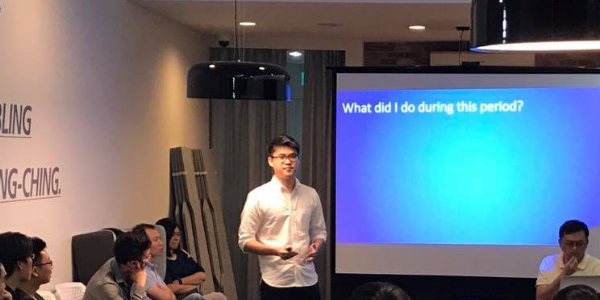 Brian Zeng
Link Building Strategies That Work for E-commerce Sites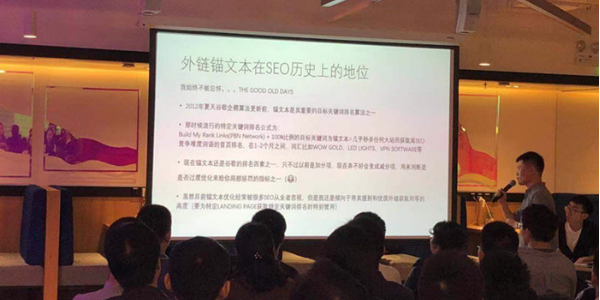 Affiliate SEO Panel
Roundtable (Jason Swain, Bowen Khong, May Soon, Lebron Meng, Jason Lee, John Zhang)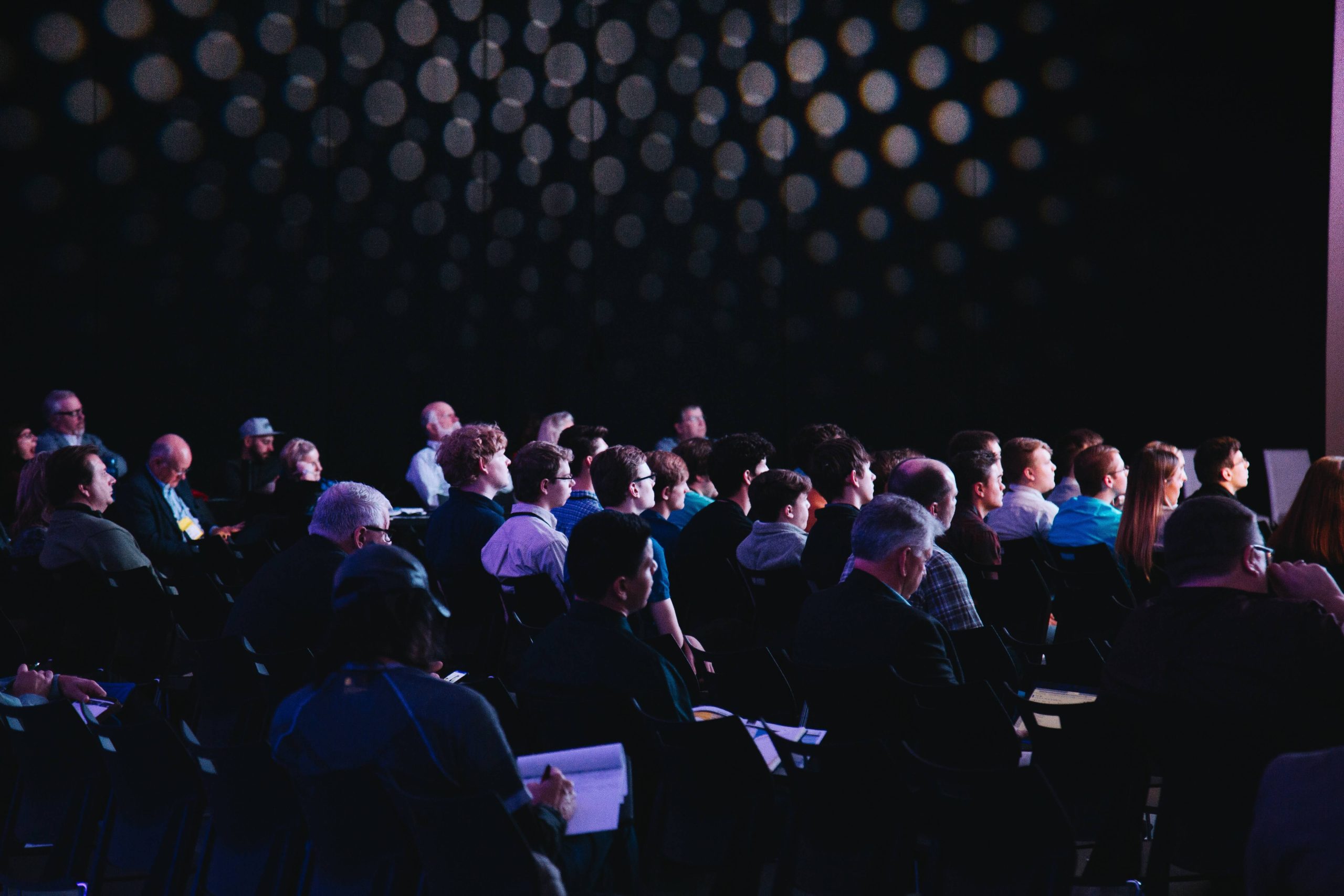 Social Networking
Group Photo and Chat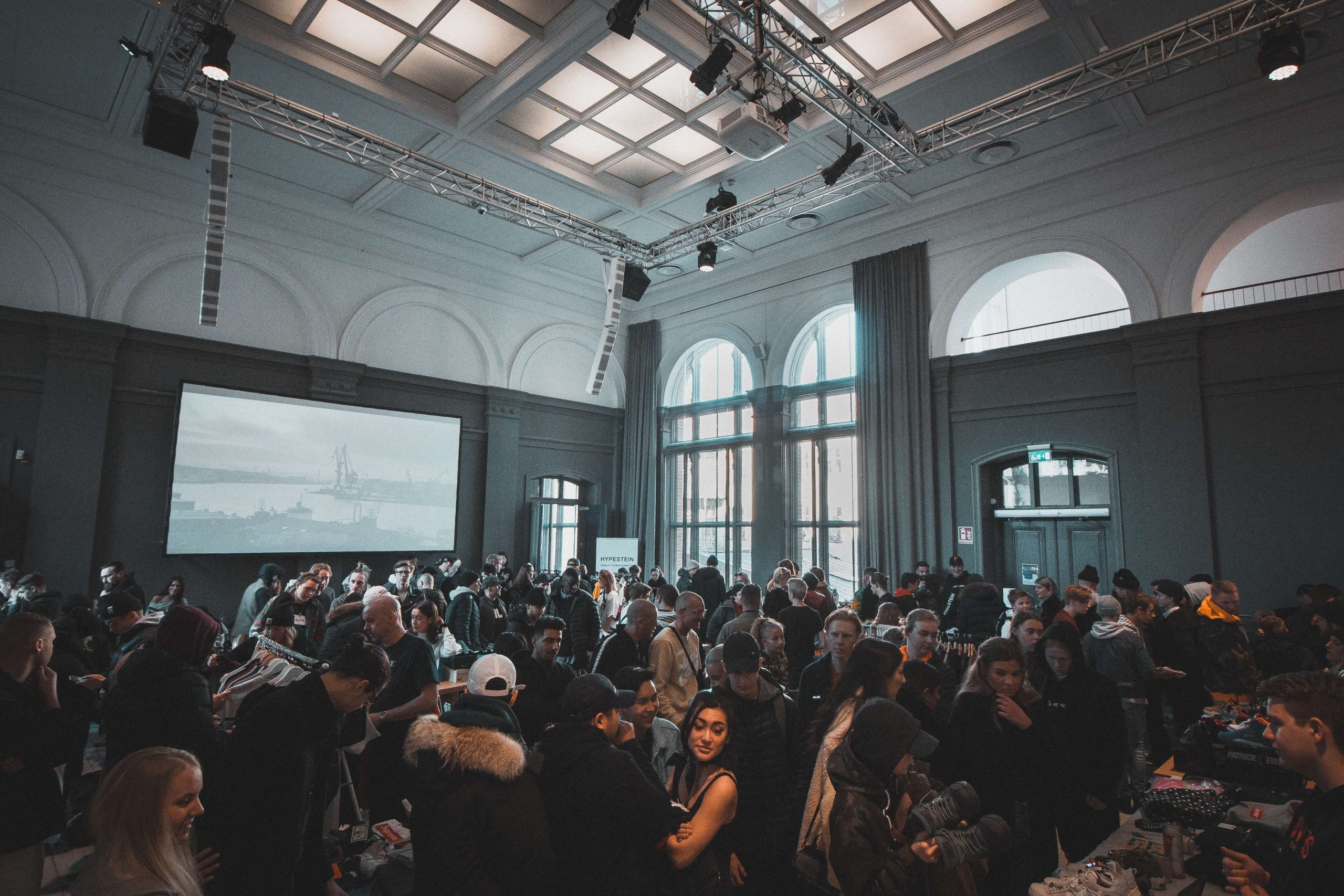 We understand that if you want to join our conference, a Chinese visa might be something that holds you back. We will do our best to help, just contact us via the form below or email us at
[email protected]
.